Odisha (formerly Orissa) is a state on the eastern side of India. For most parts of India as well as the world, Odisha is known for few things like the Jagannath Temple Puri & the Rath Yatra, then somewhat for the sambalpuri dress material & sarees, handicraft items like Pipili Chandua, native cuisines like Pitha, Sweets like Rasa Gola & Chena Poda etc. However, Odisha should have been immensely popular for the natural & beautiful places to visit in Orissa.
The state treasures some of the world's finest hills & mountains, waterfalls, jungles, sanctuaries, beaches, historical places, cultural places, temples, Buddhist places, lakes, rivers & roads. Phew. For a state with so much to see, its beauties are still somewhat hidden from the eyes of the world. Almost every non Odia I have talked to, knows little or none about Odisha, it's rich heritage and most of all, the tourist places in Odisha. All the travel blogs I follow, none of them emphasize on the tourist attractions in Odisha like they should.
(Click on the top right corner of any image for full screen view)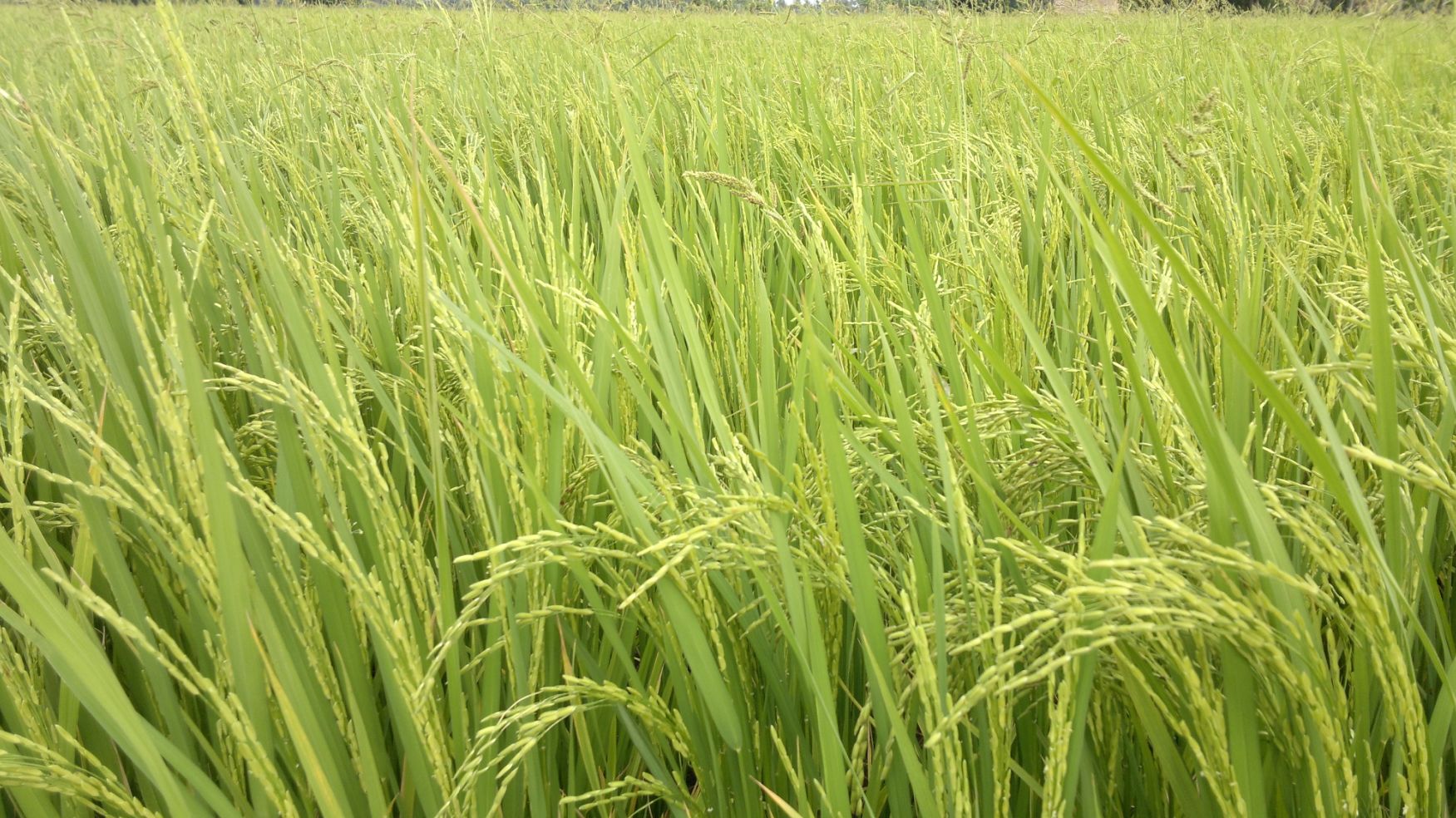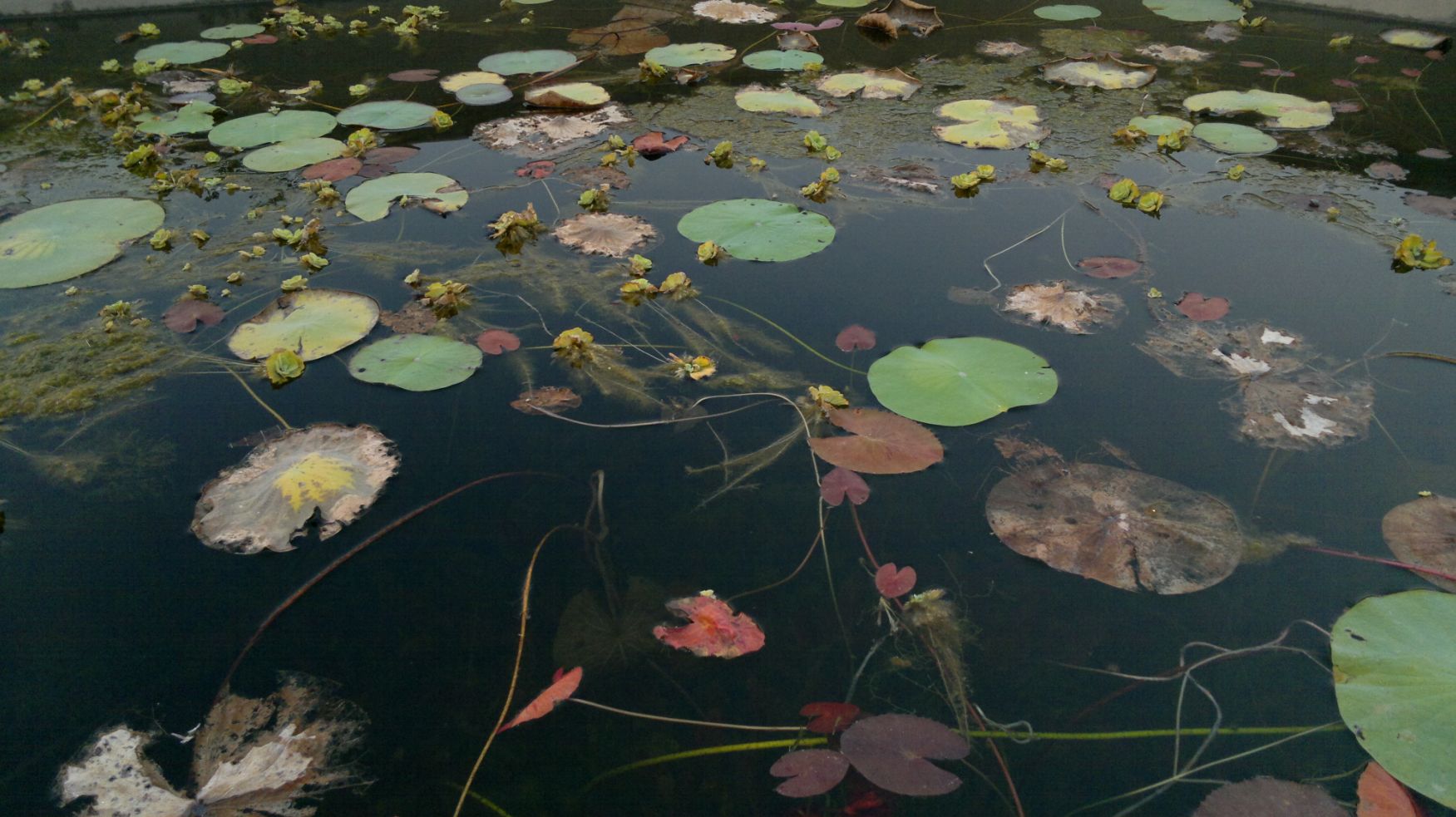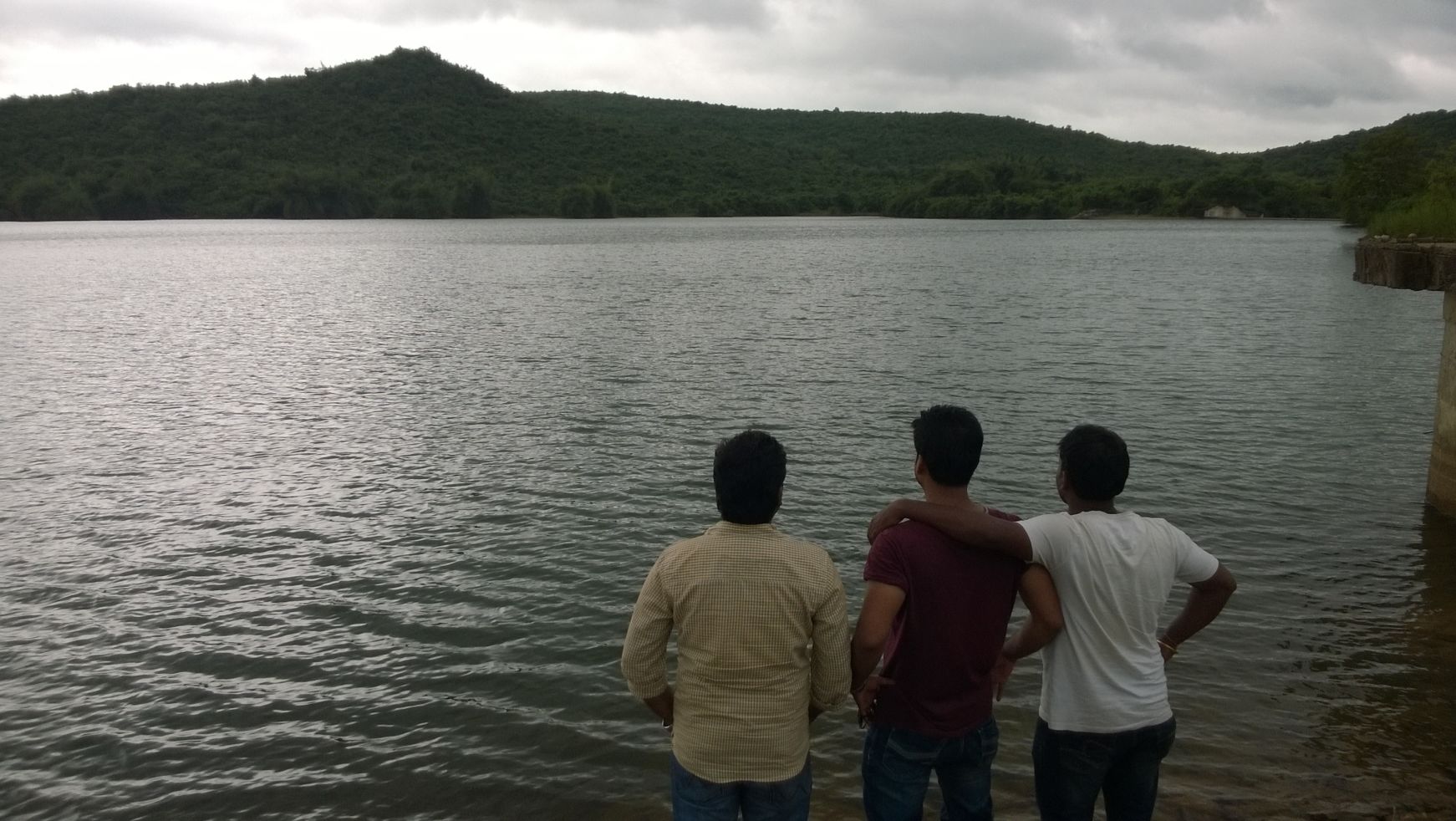 And I am going to find out why. As they say, if you want to do something properly do it yourself. So I start my Trip Rovers journeys with exploration of my own state. I hope Travelers & Rovers from India and the world find these pages on my Blog and are inspired to visit these places. Incredible Odisha, right?
My travel wishlist has been based on this Website which has done a fine job of listing Odisha tourist places district wise. Do comment if some of these places to visit in Orissa makes it into your list as well.
Tourist Places in Odisha
Here is the Odisha (Orissa) Tourist Places List that also constitutes my bucket list. These include places to visit, things to do and delicacies to eat in Odisha. This list will keep on updating as I visit more & more places in the state.
BHUBANESWAR- The State Capital & Temple City of India
(Also includes places in the district of Khordha)
Dhauligiri Shanti Stupa
Sisupalgarh
Hirapur
Atri Hot Water Spring
Nandankanan Zoologycal park & Sactuary
Chandaka Elephant Sanctuary
Botanical Garden adjacent to NandanKanan
Khandagiri – Udaygiri Hills
Lingaraj Temple
Rajarani Temple
Barunei Hills – A Hilltop Temple & Trekking Experience Near Bhubaneswar
Tens of other Temples around Bhubaneswar
PURI- The Home of Lord Jagannath
Sea Beach at Puri
Puri Jagannath Temple
Konark Sun Temple
Balighai
Brahmagiri
Beleswara – Temple & Hidden Beach
Satyabadi
Baliharachandi
Raghurajpur
Satapada
Kuruma
Chaurasi
Ramachandi
Astranga
Chilika – Asia's Largest Brackish Water Lake
Narayani
Nirmaljhara
Banpur
CUTTACK – The Marketplace of Odisha
Bhattarika
Choudwar
Niali-Madhava
Paradeep Dockyard
Patharajpur
JAJPUR
Chhatia
Chandikhol & MahaBinayak
Ratnagiri, Lalitgiri, Udayagiri
ROURKELA – The Steel City of Odisha
Vedavyas
Junagarh
Rajgangpur
Pitamahal
Ushakothi
Mandira Dam
Khandadhar
Darjeeng
Ghogar
PHEW! There are just too many tourist places in Odisha! Resuming….
BARIPADA – Home for the best Mutton in Odisha
Khiching
Shimilipal Tiger Reserve & Sanctuary
JEYPORE – Explore Tribal Odisha
Bagra
Papadahandi
Nandapur
Sunabeda
Duduma
Gupteswar
Hatipathar
Minna Jhola
BHAWANIPATNA
Karlapat
Junagarh
Phurli Jharan
BALASORE
Chandipur
Panchalingeswar
Chandaneswar
Balaramagadi
Chandbali
Aradi
Dhamra
Raibania
GANJAM (BERHAMPUR)
Gopalpur BEACH
Aryapalli
Taptapani Hot Water Springs
Mahendragiri
Tara tarini
Bhagawati
Shaliya Dam
Chandragiri
BOLANGIR
Harishankar
Ranipur-Jharial
Patnagarh
Sonepur
PHULBANI
Balaskumpa
Padmatala
Puruna Katak
Charisambhu
Chakapad
Putudi
Dalringibadi
Balghar
Boudh
So many places to visit in Orissa! Wonder if I could finish it.
DHENKANAL
Kapilas
Joranda
Saptasajya
Tikarpada
KEONJHAR
Sitabinji
Khandadhar
Sanghagara
Badghagera
Gonasika
Murga Mahadeva
SAMBALPUR
Hirakud Dam
Ushakothi
Chiplima
Nrusinhamnath
Huma
Vikramkhol
Pradhanpat
ANUGUL
Bhimakund
Deulajhari Hot Springs & Shiva temple
Banarpal tourist base
Rengali Dam & reservoir
Samal
Khuludi Waterfall
KENDRAPADA
Baladevjew Temple
Kanika Antique Palace
Vitarakanika Wildlife Sanctuary
Dangamal Crocodile Project
Gahiramatha Sea Turtle Breeding ground
Must watch Events in Odisha
Rath Yatra – Cart Festifal or Puri
Chhau Dance in Baripada
Must Have Foods & Delicacies in Odisha
Sweets
Chena Poda, Khira Gaja, Rasa Gola, Malpua, Kheeri, Rasabali, Chuda Kadamba, Chuda Ghasa
Pitha
Enduri, Kakara, Poda, Chitau, chakuli, Manda
Cuisines & Odia Recipes
Pakhala, Mutton Kassa, Dalma, Bodi Chura, Baigan Bharta, Aalu Bharta, Kankada Tarkari (Crab curry), Chingudi Rai, Shukhua, Besara, santula, Alu Potala Rasa, Chatu Rai, Kadali Manja rai, Kosala saga bodi bhaja
Okay, this much for the tourist places in Odisha, beautiful places to visit in Orissa & delicacies to eat in Odisha, for now.