Nirupama Hotel in Dhabaleswar
Little did I know I would stumble upon this gem of a resort hotel in the garden vicinity of Dhabaleswar Temple. It's Nirupama Hotel in Dhabaleswar. Check out some pics inside the Hotel premises.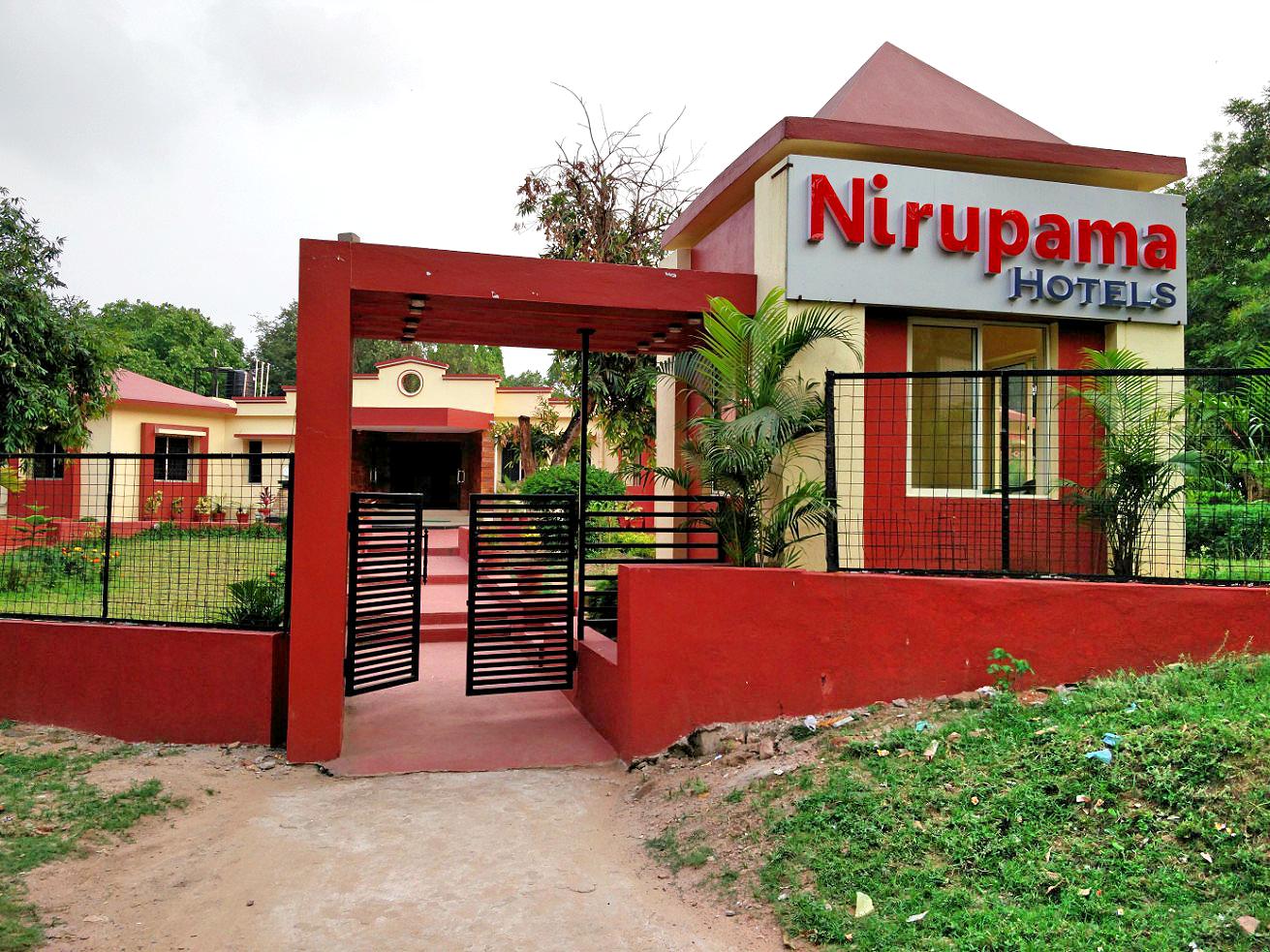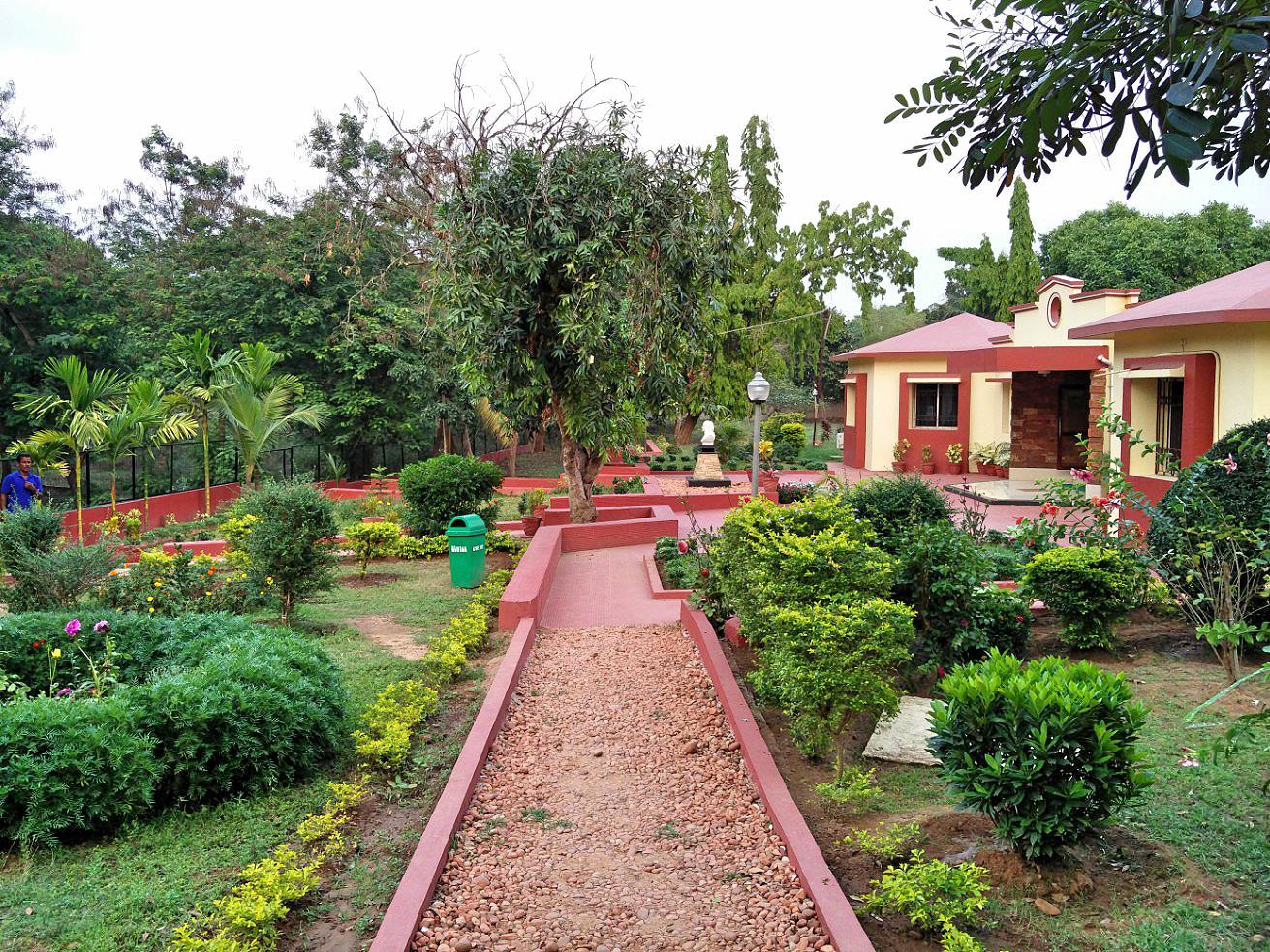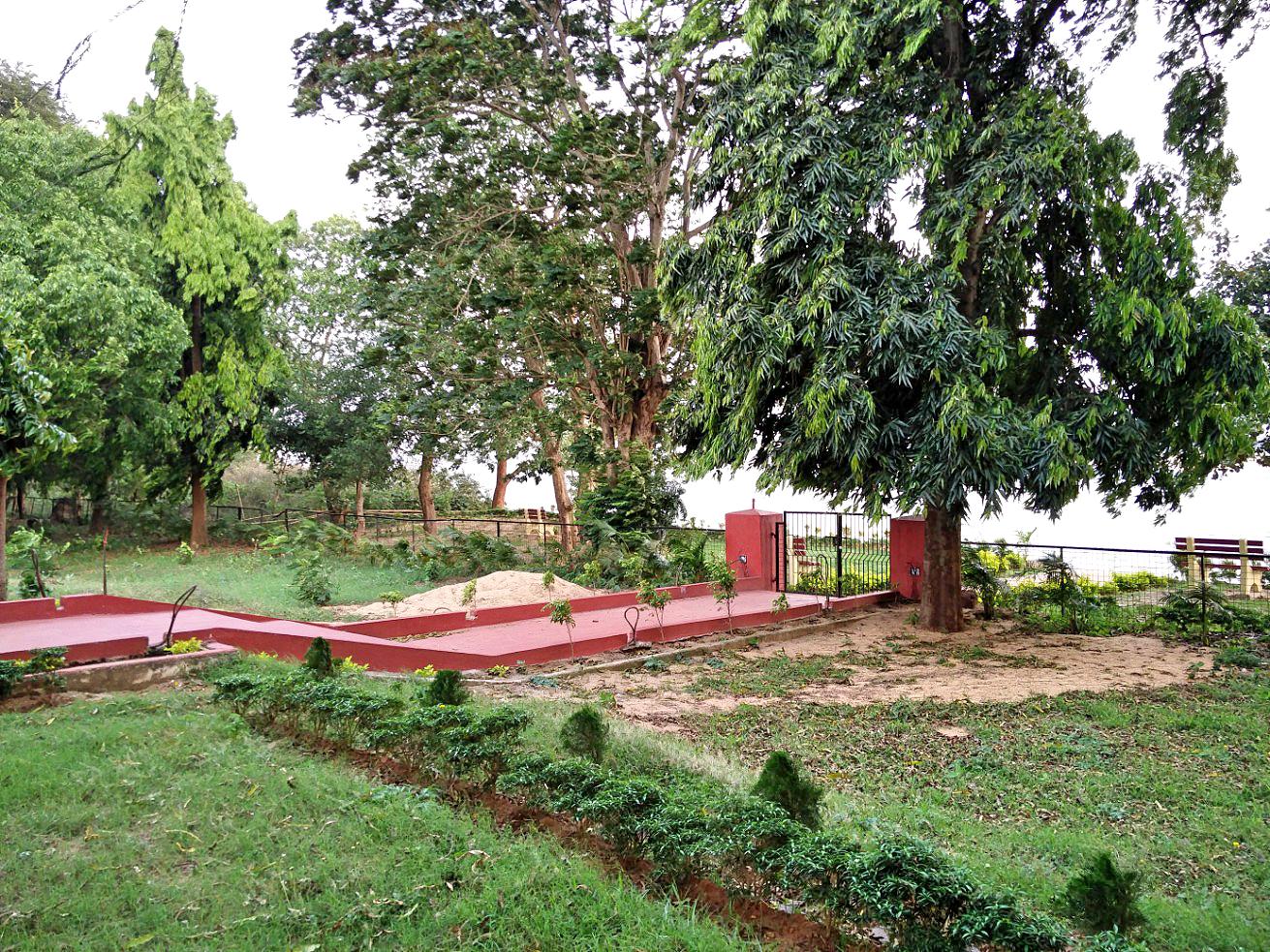 Why do I say this is more like a resort than a hotel? Because it has this spot.
The wind seemed to recognize no obstacles here. Your lungs will fill their quota for a month of fresh air, sitting on these benches here. The place is yet another one out of a die-hard romantics wet dream, just like the Ansupa Lake nearby.
Here is the video inside the resort gardens. You can see & hear the wind, which I absolutely loved out here.
My Verdict
And so went my trip to Dhabaleswar temple Cuttack. As I stated before, the place more than satisfied me with the journey and the destination. A little low on the food options, though. The Nirupama Hotel being kind of the only option on the island. Many other options in the mainland, though.
It breaks my heart to see such picturesque and places of surreal beauty almost empty, even on a Sunday like today. The resort & it's windy, river facing benches, the boats to take the visitor for a ride, and the hanging bridge leading to this Shrined Island are far too beautiful to be left alone from people's eyes. I hope this post inspires people to visit Dhabaleswar temple in Cuttack and judge it for the beauty it is.
If you intend to enjoy the journey taking pictures on your way, and probably visit the nearby Ansupa Lake & Saranda Hills as well, a day-long trip here will suit you best.
Page 3