The Ansupa nature garden has a 10 rupees ticket price. :p Here are the pictures of the garden below. Click top right for full screen.
The garden features wavy grasslands, a beautiful park with multiple benches, the lake Ansupa and boating facilities for tourists. It also contains numerous honeybee hives for nurturing bees & honey farming.
The garden closes at 6 pm, and you will see almost everyone here taking pictures & selfies. Too many pouts for one day.
Let's head towards the adjacent Saranda hills now. As the signboard mentions, it's attractions are Bamboo cottages, Heritage Garden, Sunset Point, several Monuments of King Saranda & a watch tower.
The road up is some 20 degrees steep. The eco-complex is a couple kilometers away, right beside a parking area.
You will see these beautiful bamboo cottages soon as you enter the complex. (Click top right for full-screen view)
Seems right out of a die-hard Romantic's wet dream 😀
These can accommodate 2-3 people, ideal for couples or a family of three. You can stay overnight here for around Rs. 4,000. Cooking facility is available too, courtesy staff of Odisha tourism who are quartered in the vicinity. This place is very secure and a lot of people stay here overnight.
You can visit the Eco Tourism Odisha website to book an overnight stay here.
Here are the attractions of this hilltop garden, with captions.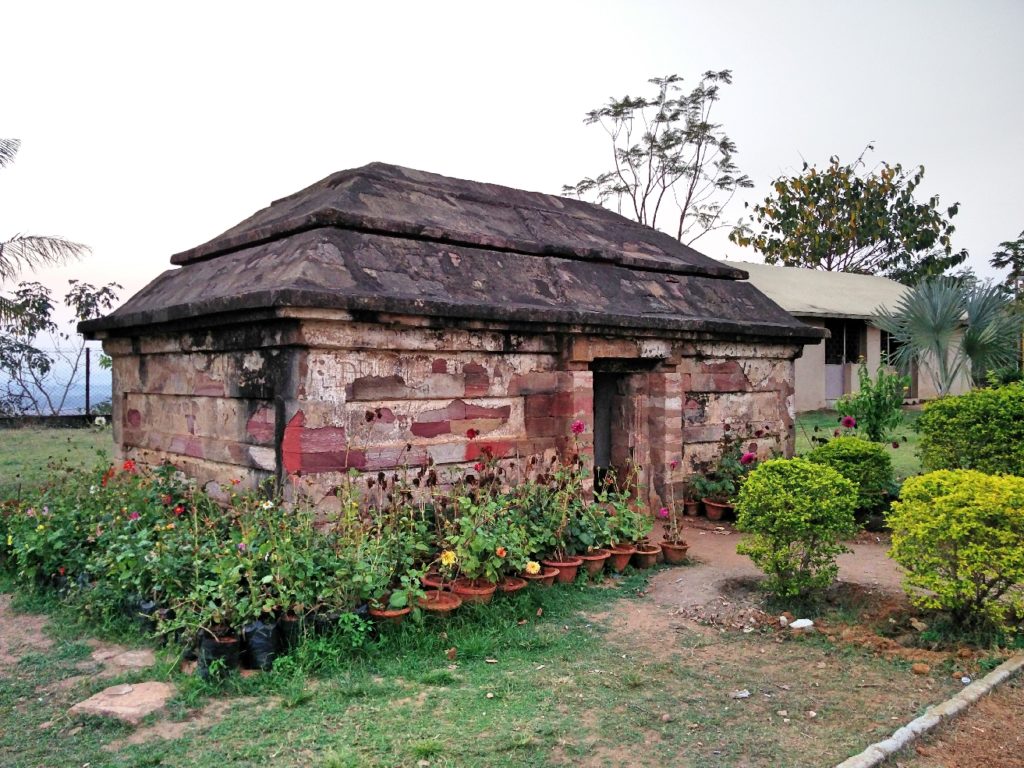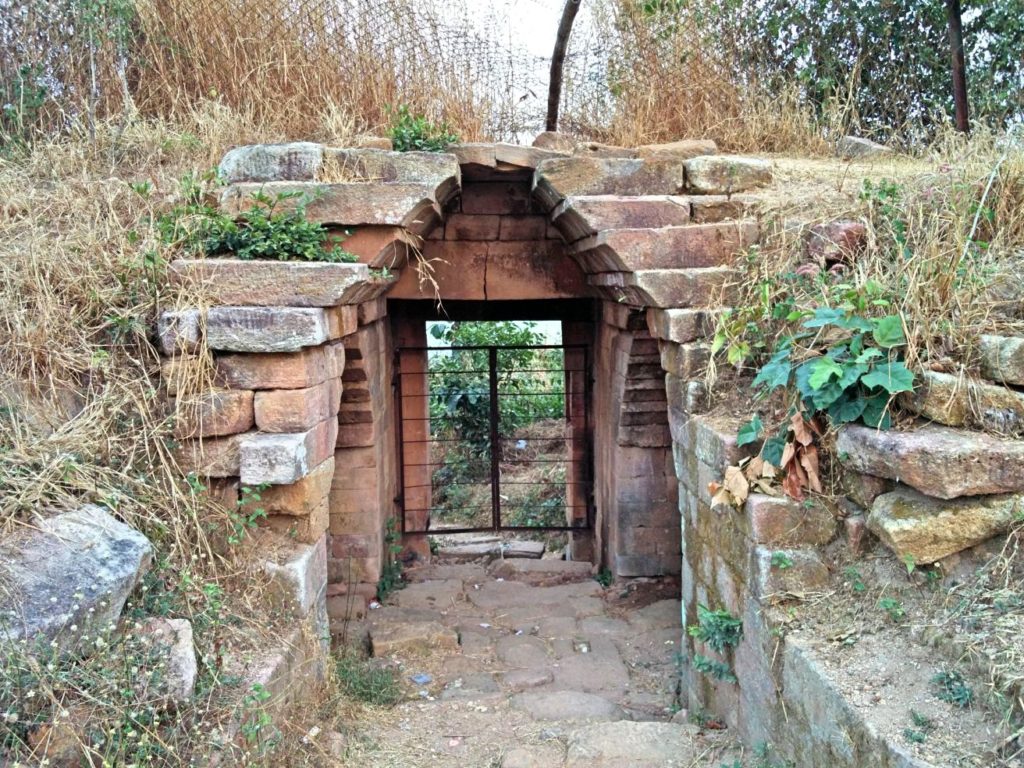 I was really impressed by these cottages and the surrounding ambiance. Those will be the real charm of staying here overnight. Though there are a lot of sitting benches in this wide, wide garden, I believe you would rather prefer lying on the wavy grounds full of grass, encompassed by fences at a distance. The hill-garden-cottage trio overlook the Ansupa lake from few hundred feet above, and the air in the evening is so refreshing, you might as well fall asleep here. Almost wasting your Rs. 4k you paid for the cottage.
Kids could go absolute berserk in this hilltop garden. I saw few kids going to higher grounds and rolling down below on the grassland. And few others going up & down the watch tower. I wonder how would it feel sitting atop the watchtower at 2 O'clock in the night. Probably good, with coffee.
Go to the Next Page to see few more breathtaking photos of Sunset at Ansupa Lake & Saranda Hill.
Page 2